Our 1-on-1 coaching programs help you achieve your goals, increase your confidence, and move your mission forward.
Be accountabLE & BE encourageD
ESTABLISH & ACCOMPLISH GOALS
Build strengths, address weaknessES
Your organization is doing important work.
And your role is vital to that work.
No changemaker is an island. You're surrounded by colleagues, collaborators, and clients.
But sometimes the tasks ahead — an ambitious goal, a revenue gap to close, a strategic pivot, etc. — can feel daunting, like a new mountain to climb with no clear path upwards. Everyone is looking to you. And that can be a lonely feeling.
The thing is, you don't have to do it alone. That's where The Resourceful Community's coaching programs come in.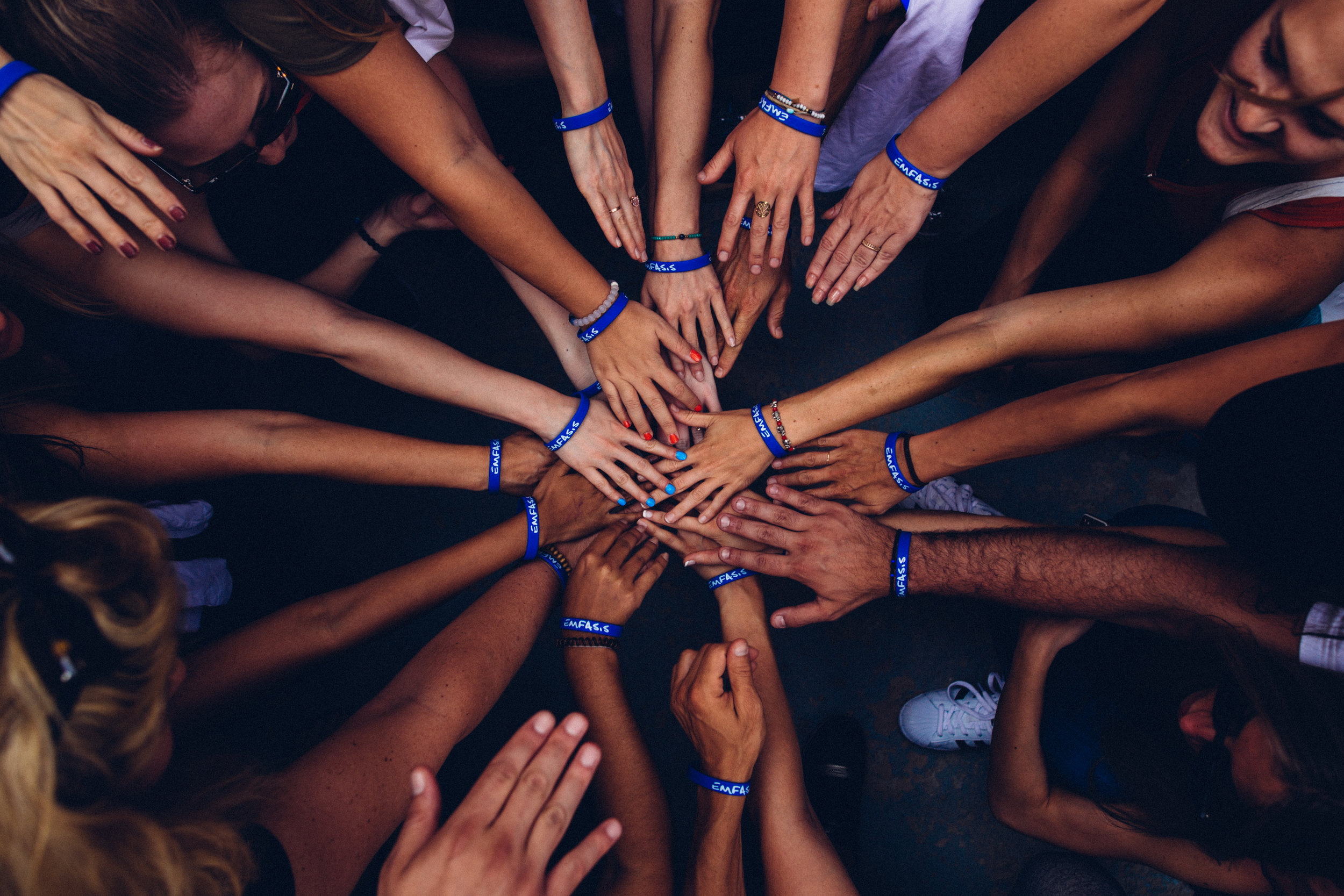 You're Luke Skywalker.
We're Obi-Wan Kenobi.
The nonprofit world is discovering what for-profit businesses have known for decades: great coaching helps individuals take the right actions towards the right goals, increase their confidence and self-reliance, improve job and life satisfaction, and contribute more effectively to the organization.
We offer a very limited number of coaching opportunities each year. We approach the coaching relationship as a partnership built on integrity, consistency, responsiveness, and clearly articulated objectives.
As in everything we do, we default to a perspective of abundance. You and your team bring more strengths to the table than you probably even realize. ("The Force is strong with this one.")
You are the hero of your story. We're just the guide. For however long we work together — three months, six months, or even longer — we'll be with you every step of the way. And even afterwards, you'll move forward with clarity and confidence.
Is the coaching program right for you?
Our coaching programs aren't for everyone. They require a significant investment in time and money. But if you're highly motivated and want to take your performance to the next level, if you want the benefits of tackling your personal and organizational goals in partnership with an experienced mentor, let's continue the conversation together.
What's the next step?
Access the application by clicking the button below.
Note: Availability is extremely limited. If we don't have any coaching slots available, we can put your name on a waiting list and be in touch next time something opens up.